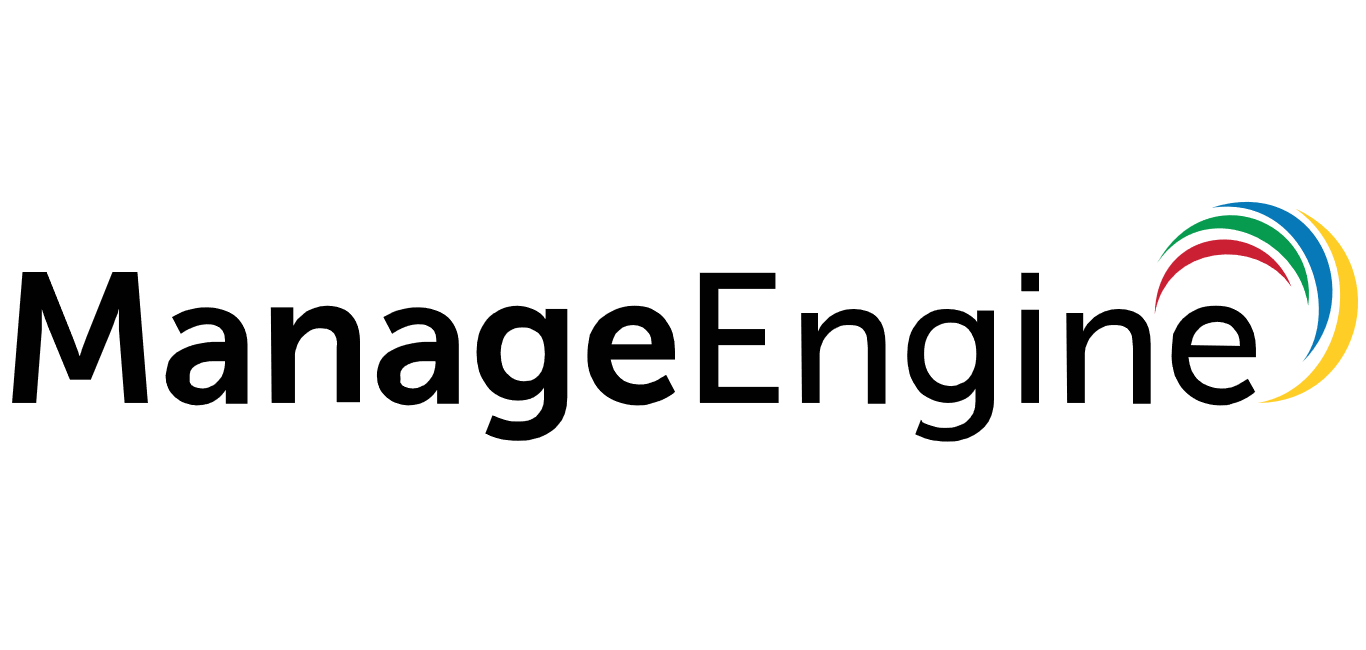 25 Years of Our Life's Work.
Your Life's Work, Powered By Our Life's Work. Thank you for your continued support during this journey. For more than 25 years, Zoho Corp. has been committed to helping businesses run better, improving the lives of our employees, and growing the communities we call home. We can't wait to see what the next 25 years will bring.

To buy ManageEngine solutions, please contact sales and development department of AXOFT Ukraine at +38 044 201 03 03 or by e-mail: axoft@axoft.ua
Раді співпраці з AXOFT!
Заповніть та надішліть цю форму.
Ми з вами зв'яжемося з обговорення умов співпраці.
Hot deals from MDaemon technologies. Get a discount of 15%…
Special offer from Embarcadero vendor Terms: when purchasing a C…
Buy Cinema 4D Studio R19 now and go for free…