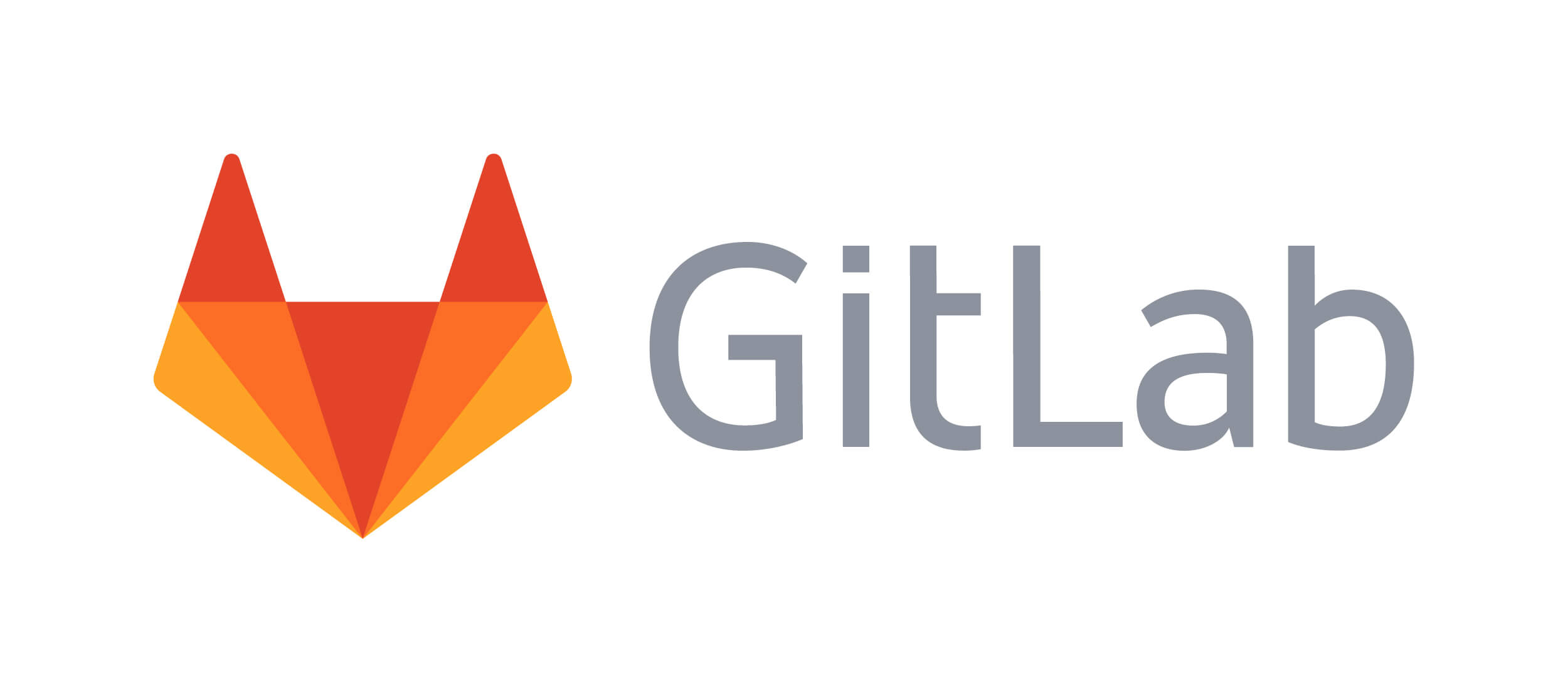 About company:
GitLab is an open core company, which develops software for the software development lifecycle used by more than 100,000 organizations, 30 million estimated registered users, and has an active community of more than 3000 contributors. GitLab openly shares more information than most companies and is public by default, meaning our projects, strategy, direction and metrics are discussed openly and can be found within our website. Our values are Collaboration, Results, Efficiency, Diversity, Inclusion & Belonging , Iteration, and Transparency (CREDIT) and these form our culture.
GitLab's team handbook, if printed would be over 8,000 pages of text, is the central repository for how we operate and is a foundational piece to the GitLab values.
GitLab believes in a world where everyone can contribute. Our mission is to change all creative work from read-only to read-write. When everyone can contribute, consumers become contributors and we greatly increase the rate of human progress.
Facts and Digits:
Year of foundation: 2011
Number of customers: 100 000+
Web-site: www.about.gitlab.com
Why GitLab:
GitLab is the first application built to cover all stages of the DevOps cycle. This means product, development, QA, and Ops teams can all work together concurrently, making the software development lifecycle three times faster.
Built-in continuous integration and continuous delivery features make it seamless to go from a code change to a running pipeline. On top of that, GitLab has project management, issue tracking, and free private repository hosting to make it easier to plan and manage your projects. Because GitLab is open, it has great integrations with many other tools, including container orchestration tools like Kubernetes.
Glad to cooperate with AXOFT!
Fill out and submit this form.
We will contact you to discuss the terms of cooperation.
25 Years of Our Life's Work. Your Life's Work, Powered…
ManageEngine OpManager in April 2019 Gartner Peer Insights main customer…
Google called JetBrains Kotlin the main programming language for Android…