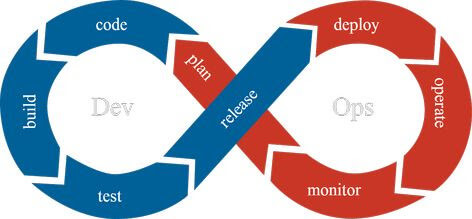 Smart Check – secure your R&D pipeline
Program:
Do you need security that can be automated for your current development and operation processes and ensure that the deadlines and fast delivery of applications are met and protected?
You can learn about this in our webinar on the Trend Micro Security Smart Check  product, which detects threats in container images that are not yet running, identifying zero-day vulnerabilities and malicious code, thereby increasing the security of execution of development operations.
Time: Friday, February 8, 2019 at 10.00 EET (Kiev) time.
Moderators: Nikolay Romanov, Trend Micro Solution Architect in the CIS, Georgia and Mongolia
Webinar Registration link: here