IceWarp Desktop Suite
Office suite for working with mail and documents, available as desktop applications for Mac and Windows. Includes a desktop mail client, editors of text documents, spreadsheets and presentations, fully compatible with many formats of office applications. Users can work with mail, calendar, contacts or use applications to create, view and edit documents for work offline without an Internet connection.
IceWarp Desktop Client
Work with e-mail, calendar, contacts and exchange instant messages in one application. Desktop Client supports several accounts, works and stores data offline, fully supports popular cloud services, such as Gmail, iCloud, Outlook. With the help of convenient full-text search, you can easily find any letter, event, contact or attachment. The history of correspondence fixes letters and attachments.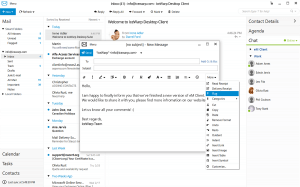 IceWarp Desktop Documents
Documents already so familiar to web client users. Compatible office suite, completely used in offline mode. Available on Windows, Mac or Linux. Includes viewers and editors of text documents, preview, print support, spell check, equation editor, review mode and many other useful tools.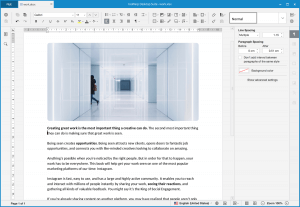 IceWarp Desktop Spreadsheets
Work as a professional, using formulas, filters, diagrams, pivot tables and much more to compose important reports. Analyzing large data, use conditional formatting to select the values you need, export to PDF and print.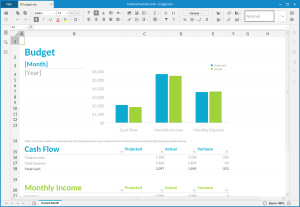 IceWarp Desktop Presentations
Create beautiful professional presentations with friends and colleagues, for creating which use different templates, styles, fonts and effects. Edit documents without connecting to the Internet.